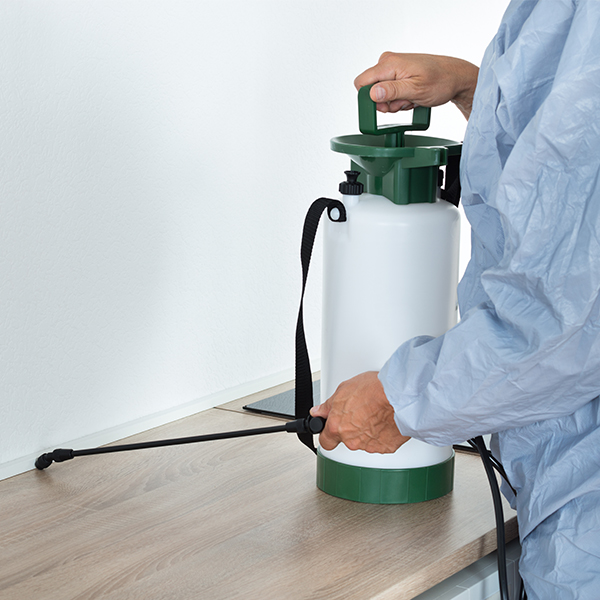 GnB consists of skilled professionals who take pride in their work. They will work diligently, not only to ensure that your current pest problems are solved, but also to help keep your property pest free.
We strive to provide the highest quality of service to all of our customers. Our treatment is non-invasive yet still extremely efficient so that dealing with your pest issues will be swift and stress-free.
Owner and head operator, Charlie, is an expert in the field of pest control with over 20 years of experience. He is also a licensed contractor who specializes in repairing and renovating decks and patios.